Repost: Facebook app for iPhone updated!
5:35 PM
While I am busy tweeting on my iPhone, Facebook was busy developing some changes on their application on the world's best smartphone. I have to say, I am not a big fan of applications which do not look a lot like their website and FB is one of them. I wished they'd add more features and change the look because it's just boring. It takes more than one click (or touch) before you get to where you want to go.

Fortunately, they listened! Facebook version 2.5 for iPhone OS 3.0 is now available for download and I am hearing a lot of good things about it. Here's why: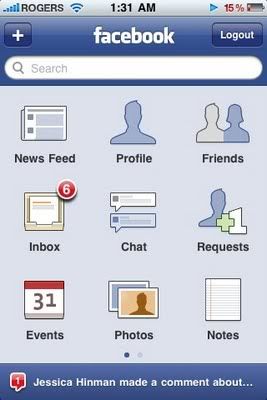 Interface changed completely. You won't have to wait until the next page loads (if your connection is slow) because everything is on the main page.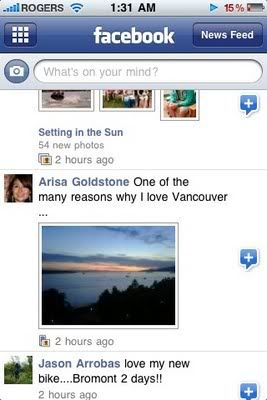 The Status Updates page looks very much like the one on the website.




For iPhone 3GS users, you can also upload videos! (Unfortunately, I have the 2nd generation iPhone. No video capability).

Go to iTunes now and download the latest version!


This post was originally on Boink!